Leuven, Belgium. February 23rd, 2023
Enlightenment.AI, a leading provider of artificial intelligence (AI) solutions, and SettleMint, the world's only high-performance low-code blockchain platform for enterprises, are excited to announce their partnership to empower financial institutions with the tools they need to integrate decentralized technology into their existing systems.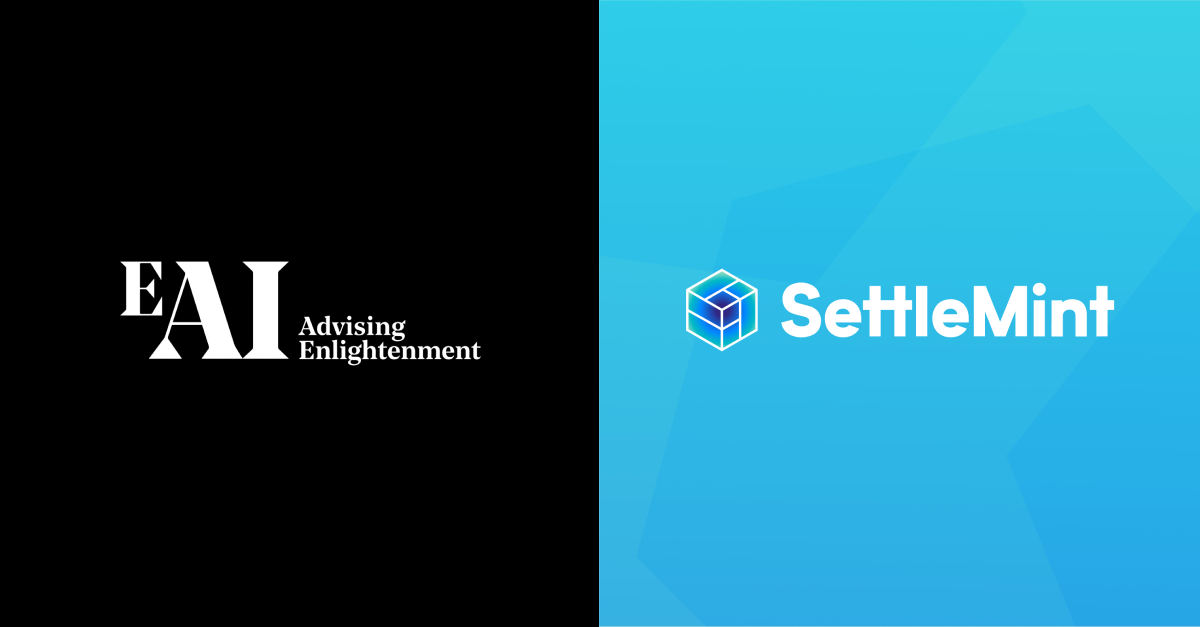 As financial institutions increasingly turn to blockchain technology for more efficient and secure transactions, the partnership between Enlightenment.AI and SettleMint will provide a comprehensive solution for institutions looking to implement decentralized technology into their existing systems. The partnership will enable financial institutions to leverage Enlightenment.AI's advanced AI algorithms and SettleMint's blockchain technology to streamline their operations, reduce costs, and enhance security.
Enlightenment.AI's data strategy and AI expertise empower financial institutions to unlock insights that enable better decision-making, improve customer experiences, and drive revenue growth. SettleMint's blockchain technology provides businesses with secure and transparent data management, data privacy, and data security, enabling institutions to operate more efficiently and effectively.
The partnership between Enlightenment.AI and SettleMint will provide financial institutions with a comprehensive solution that includes data analysis, secure data management, and transparent data sharing. The two companies will work together to help financial institutions overcome the challenges of implementing decentralized technology, providing support and guidance throughout the process.
About Enlightenment.AI:
Enlightenment.AI is a boutique data strategy and AI consulting company with a proven track record of success. With over 10 years of experience in delivering data science and AI solutions to a variety of industries, Enlightenment.AI has helped clients in sectors such as healthcare, retail, energy, government, and finance.
In the banking industry, Enlightenment.AI's work with clients earned them global innovation awards such as "Tech Team of the Year," "Best Use of Data," and "Best Digital Strategic Tool." The company has been recognized by the National Innovation Agency as a suitable company for R&D in IT applied to Health, IT applied to Companies and the Internet of Things (IoT). For more information, please visit www.enlightenment.ai.
Online Resources on Enlightenment.AI:
About SettleMint:
SettleMint is a high-performance low-code platform for blockchain application development that empowers engineering teams to build, integrate and launch applications on web3 infrastructure. SettleMint is the answer to move rapidly and easily from use case concept to business case realization in a fraction of time and risk than any other solution can offer.
The SettleMint platform makes it easy for IT teams to deliver blockchain applications rapidly, taking a visual development approach to deploy nodes, create new or customize smart contract templates, integrate end-user applications, and program complex and data integration flows with the 4000+ pre-built, fully configurable connectors. The platform includes a suite of ready-to-use tools, frameworks, templates, and APIs to speed up the development of any blockchain use case.
Online resources on SettleMint: