Belgium based Blockchain Platform as a Service company SettleMint today announced the roll out of IdentiMint, the reference implementation of a blockchain-based self-sovereign identity solution. Having recently joined the WEF's Global Innovators community, SettleMint is well positioned to promote the adoption of IdentiMint as a core component of blockchain-supported decentralization towards the advancement of freedom & democracy, and for unleashing innovative business solutions.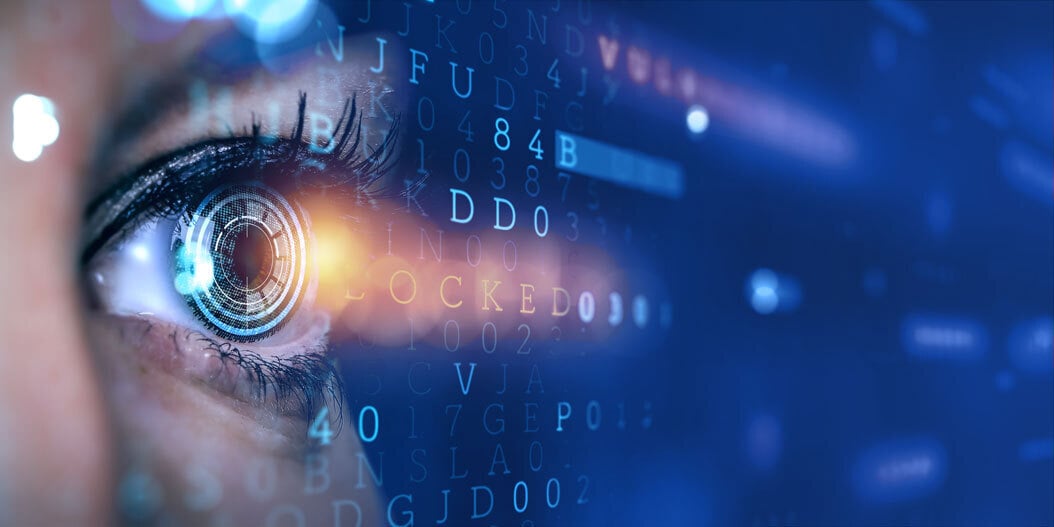 Self-sovereign identity, where individuals have control and ownership of their identity data without relying on a centralized authority or intermediary, is emerging as a critical prerequisite for not only identity security, but also freedom and democracy in the information age. It can be considered a counter to the prevailing model that has centralised corporations collecting, managing, owning, and profiting from individuals' identity data, which can include everything from home address and telephone number to health status and income bracket.
IdentiMint is infrastructure for self-sovereign identity. It enables people to collect digitized and encrypted pieces of information about themselves and manage them all in one place: a mobile wallet on their phone. Once these credentials are collected (from governments, banks, universities, hospitals, etc.), they become verifiable by others. When a trusted party requests a proof from the individual of a particular achievement or fact (for example: a pay slip when applying for a mortgage), the individual can prove this instantly, via their internet-connected device. Critically, individuals need only share the piece of information relevant to the specific context, while third parties are prevented from taking ownership of the data.
While the adoption of self-sovereign identity can upend predatory surveillance capitalism business practices, it also presents businesses with the opportunity to improve customer experience and reduce costs. By eliminating the need for businesses to custody sensitive customer information, self-sovereign identity reduces businesses' data security overhead. Meanwhile, with real-time credential verification, there's no need for costly third-party Know Your Customer (KYC) providers.
The core technology behind IdentiMint is SettleMint, a low-code platform for rapid blockchain innovation which enables any software developer to build new blockchain based applications or integrate blockchain functionalities into existing solutions.
Encapsulating years of R&D on the technical, operational, and organizational aspects of blockchain technology, SettleMint was founded in 2016, with offices currently in Belgium, Dubai, India and Singapore.
SettleMint was recently selected to join the World Economic Forum's Global Innovators community as a Platform Partner for the WEF's work on blockchain and digital assets, Shaping the Future of Technology Governance: Blockchain and Digital Assets. With the selection, SettleMint joins a group of 15 companies - including Consensys, Bitfury, Hedera Hashgraph and Protocol Labs - that are identified as leaders and change makers with blockchain technology.
More specifically, SettleMint will contribute to two application domains: Firstly, on the topic of data for common purpose, aiming at exploring opportunities to leverage data policy and data models and to maximise its added value for public and commercial spheres. A good example on how to create synergies with available data, is Databroker, a sister company of SettleMint and a blockchain based peer-to-peer marketplace for data.
Secondly, a focal point for SettleMint will be the untapped potential in the area of digital identity, where promising applications just like IdentiMint can play a key role in improving personal data governance in the future (as described above).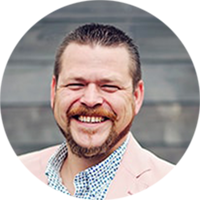 "An infrastructure that supports recognised identity providers to easily verify this data while safeguarding the data privacy rights of individuals is needed. A better balance than we have today is long overdue."
Matthew Van Niekerk, Founder & CEO of SettleMint
Echoing Van Niekerk's sentiment, forward-thinking governments are increasingly aware of the importance of identity management in the digital age. The European Union, for instance, through its European Blockchain Services Infrastructure initiative, highlighted in 2019 the creation of a self-sovereign identity framework as a first-wave priority.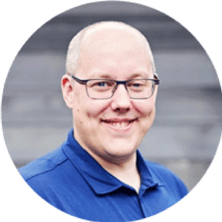 "IdentiMint is designed to be an easily integrated self-sovereign identity solution. It's a Lego piece that organisations can easily fit into their wider operations. For us, joining the WEF's Global Innovators community presents the perfect opportunity to present that Lego piece to other organisations who are now forming the foundation for the decentralised internet."
Roderik van der Veer, Founder & CTO of SettleMint
About SettleMint:
SettleMint offers infrastructure and developer tools that greatly simplify the blockchain journey for organisations. SettleMint's proprietary low-code solution provides organisations and consortia with a reliable, scalable foundation to build upon and tools for developing, deploying, monitoring and debugging blockchain applications. SettleMint provides the necessary professional infrastructure for organisations to reduce the time and complexity of building and integrating the next generation of game changing blockchain solutions.
About the World Economic Forum and the WEF Global Innovators Community:
The World Economic Forum is the International Organization for Public-Private Cooperation. The Forum engages the foremost political, business, cultural and other leaders of society to shape global, regional and industry agendas. It was established in 1971 as a not-for-profit foundation and is headquartered in Geneva, Switzerland. It is independent, impartial, and not tied to any special interests.
The Global Innovators Community is a group of the world's most promising start-ups and scale-ups that are at the forefront of technological and business model innovation. The World Economic Forum provides the Global Innovators Community with a platform to engage with public- and private-sector leaders and to contribute new solutions to overcome current crises and build future resiliency.