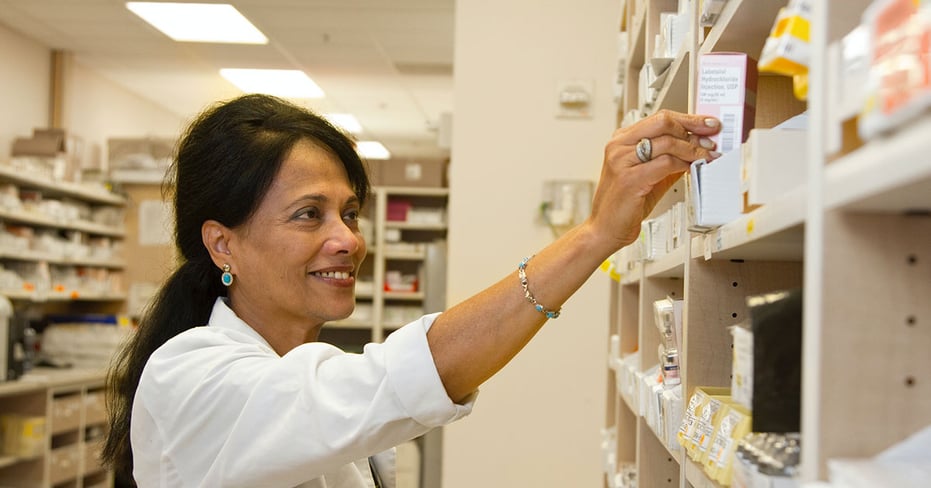 The Indian arm of one of the fastest-growing global blockchain technology giants, Belgium-based SettleMint, announced on March 28th the start of a pilot project for blockchain based asset tracking solutions with Uttarakhand Medical Colleges. With this project, SettleMint has initiated inroads into the public sector in India, which is a testimony to the rapid progress it has made across sectors in the last two years.

Dr. Sukhbir Sandhu, Chief Secretary, Shri. Ashish Srivastava (IAS) - DG, Medical Education, Govt. of Uttarakhand,
Dr. Pankaj Pandey, Secretary Health & Medical Education, Sristhi Assudani - Director Sales, SettleMint
In this pilot a MVP blockchain application is being built in collaboration with seven Uttrakhand medical colleges, a unified platform for collaborating assets and medicine supplies through a central repository will be set up with a Blockchain backbone. The project will be initiated with Haldwani and then instantiated to other medical colleges including Dehradun, Pitthoragarh, Rudrapur, Rishikesh, Pantnagar and Srinagar, utilizing the immutability and transparency of blockchain technology to effectively track assets, in this case medical equipment and medical supplies.
Healthcare facilities are facing an increase in the volume of patients as well as higher expectations on the level of patient care, both of which have been exasperated by the recent COVID-19 crisis. Creating a more streamlined and efficient workflow is therefore an important factor in tackling these increasing demands, as well as complying to regulations and affording transparency and security.
Dr. Sukhbir Singh Sandhu, Chief Secretary, Govt. of Uttarakhand announced the soft launch of the project in the presence of Shri. Ashish Kumar Srivastava (IAS) - Director General, Medical Education, Government of Uttarakhand, Dr. Pankaj Kumar Pandey, Secretary Health and Medical Education, Ms. Sristhi Assudani, Director Sales at SettleMint, and other dignitaries.
Medical asset tracking
The real-time tracking of medical assets is one of the key components in streamlining a hospital's workflow by allowing for more effective management of resources, supplies as well as monitoring the state of equipment and tools. Time is of the essence when medical staff are under pressure, and they don't always have time to be looking for specific equipment or know what supplies are in stock. Therefore, having a real-time tracking of these assets is of great value, not only for cutting costs but more importantly in saving lives.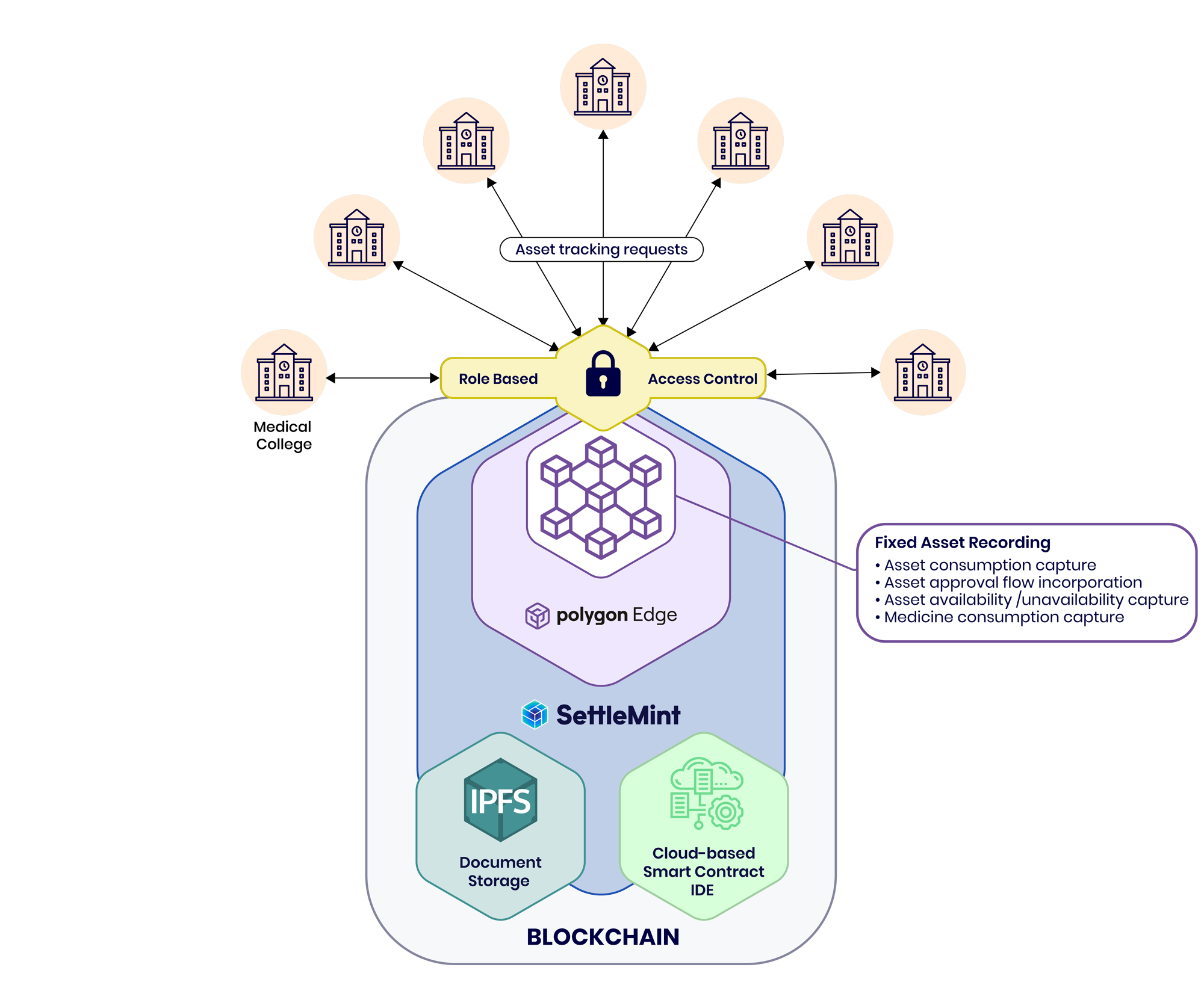 Accelerated implementation
Uttarakhand State medical colleges are using the SettleMint platform, leveraging Polygon Edge Technology, to build a blockchain enabled tracking system. The SettleMint blockchain platform allows for a the system to be built in a fraction of the time usually required to implement such projects, due to it's low-code abstraction that lets developers focus on what matters. This means they can quickly, build and launch the system, easily integrate it with existing legacy systems (through APIs) as well as monitor the health and performance of the initiative.
Blockchain technology's ability to track, trace, store, and securely share the data makes it uniquely suited to this type of implementation. Furthermore, consistent, immutable, auditable data allows for an unprecedented level of transparency, that is welcomed in public sector and medical fields.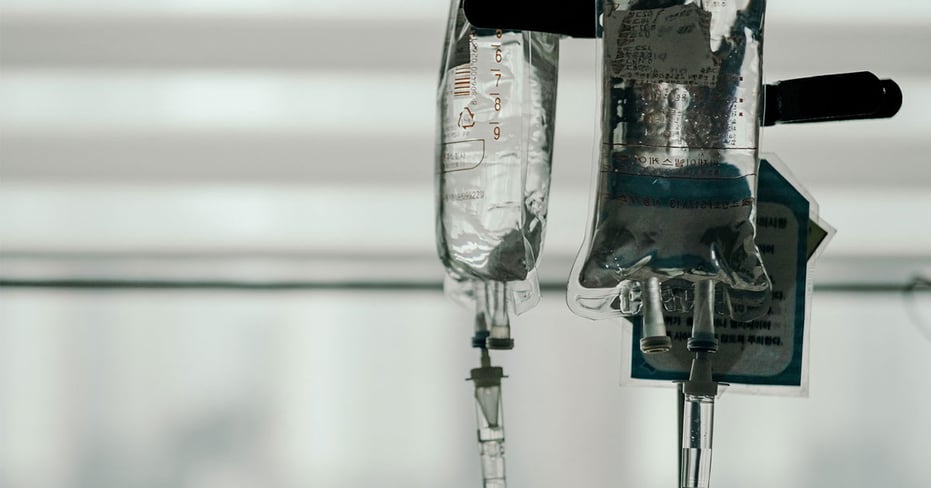 Commenting on the project, Dr. Sukhbir Singh Sandhu, Chief Secretary, Govt. of Uttarakhand said, "Blockchain Technology as a decentralized distributed ledger will help solve the problem of inventory and asset management across medical colleges and hospitals and aggregate the data present in silos across multiple centers. The secure cross collaboration will lead to multiple efficiencies and improvements in inventory management and reduce instances of any overspending on equipment."
Elaborating on the project, Ms. Sristhi Assudani, Director Sales, SettleMint India, said, "Fixed and Consumable Asset Management Dapp will be provided to medical colleges. This will enable the admins of different departments (stores) to create, transfer and mark assets consumed in the medical college. The details of fixed assets along with their transfer information will be put on the blockchain for asset tracking among departments and admins. This will enable optimal resource utilization and proper data collection for the performance of equipment. For the pilot, the system will be deployed in 1 medical college," she further added.
Detailing the project, Mr. Akhilesh Srivastava - IT Advisor to Government of Uttarakhand and Chief Executive steer leading the Project, said, "During the pandemic the education sector and medical sciences was seen ramping up and continuously evolving. As part of the evolution, adopting blockchain based asset tracking solutions by the Uttarakhand Medical Colleges is a significant step for the industry and will pave the way for accelerated adaptation and use."
Explaining the functioning, Mr. Shahzad Fatmi, CEO SettleMint, said, "The project will leverage Polygon's networks and tools and marks SettleMint as the only low code platform that can be used to build Dapps on Polygon Edge. Polygon Edge comes with Ethereum bridge which supports cross chain transfers, provides both POS and POA mechanism and allows users to configure their blocktimes and native token economics."
About SettleMint:
SettleMint offers infrastructure and developer tools that greatly simplify the blockchain journey for organisations. SettleMint's proprietary low-code solution provides organisations and consortia with a reliable, scalable foundation to build upon and tools for developing, deploying, monitoring and debugging blockchain applications. SettleMint provides the necessary professional infrastructure for organisations to reduce the time and complexity of building and integrating the next generation of game changing blockchain solutions.
For any questions or more information: hello@settlemint.com
Extra Resources
If you would like to learn more on the subject of blockchain in the medical field check out the following links: